We are rank outsiders of the "HR" function upending it with passion and innovation!
We bring a customer-first perspective to what drives people. We believe humans are not mere "resources" and the term "employee" is an industrial-age relic. We believe people care about advancement more than compensation. And in our quest to level the playing field, we harness the power of technology to create equal opportunities for growth and advancement.
We have grown from a garage to a global company.
With a global presence spanning every continent, we are proud to have a diverse team of over 300 colleagues and a growing customer base of 350+.

Our reach extends far and wide, impacting the lives of over 2.8 million learners worldwide.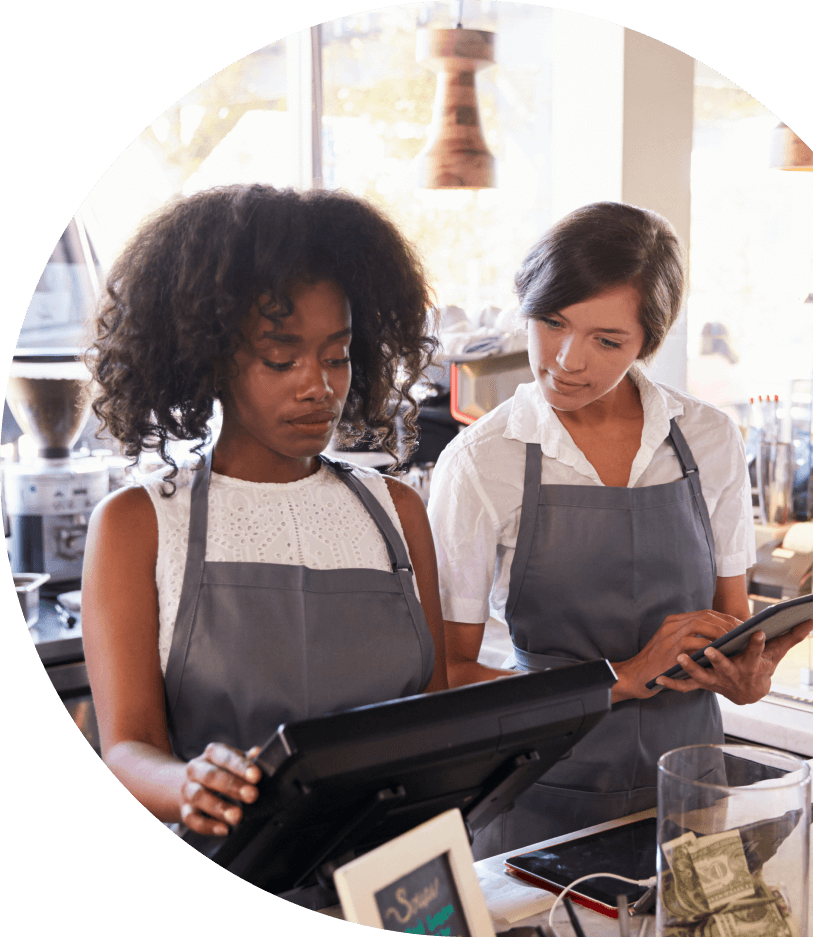 Our mission is to
"enable every person to advance at work and life, through the best technology-led, scientifically- backed skilling experiences"
We want our mission to work for everyone, be it a frontline worker flipping burgers or a knowledge worker flipping AI hyperparameters!
Our founders and leadership
Our founders and leadership team are from diverse backgrounds, connected by a common purpose to "to create great products that empower people and have fun along the way".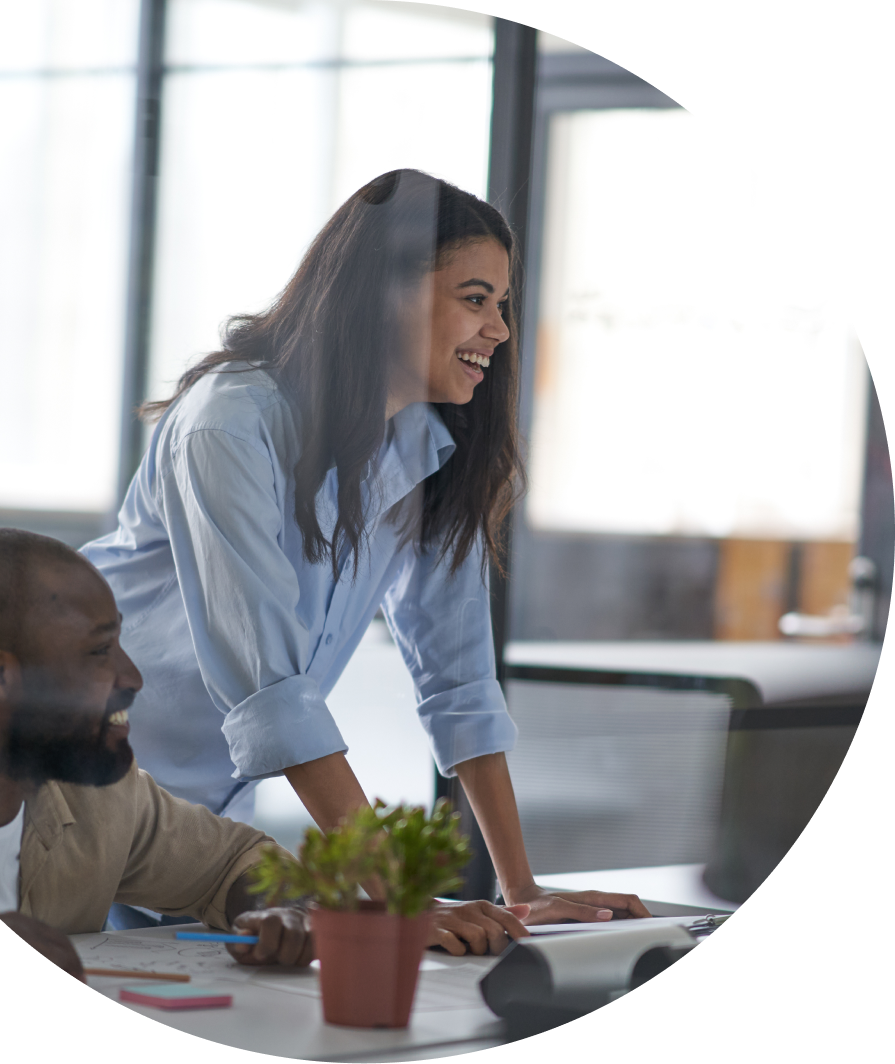 We care deeply about how we work
The way we work is a reflection of our core values.
Company > Colleagues > Customers > You
Stay humble, positive and open
Be a go-getter who never transfers ownership
Work for fulfillment and invest in your craft
Explore, experiment, iterate, innovate
Create conditions for people to bring their best to work
Strive for learner delight till it hurts
Our Awards & Recognition





What's new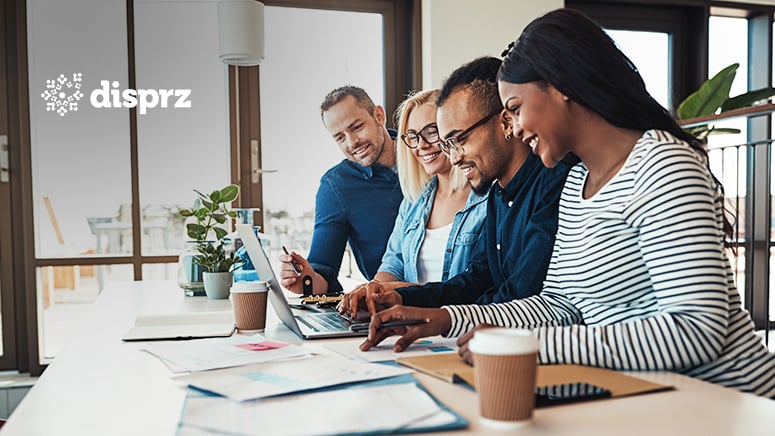 In a world where 87% of executives report skill gaps or anticipate them in their workforce,...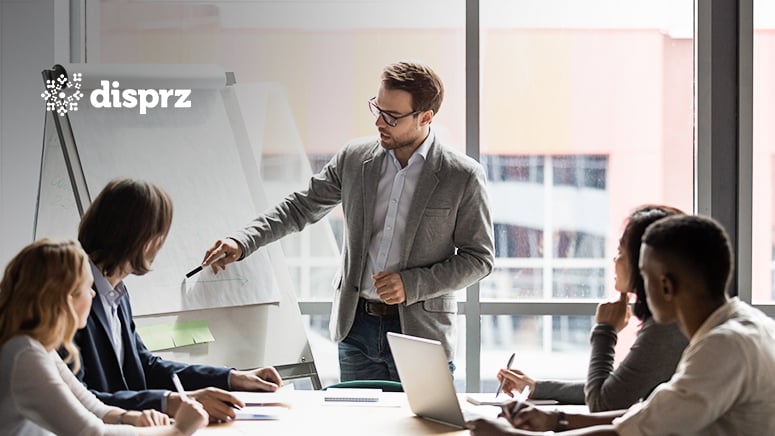 Ready to transform your workforce to meet the demands of the future?
Discover how Disprz can align learning and upskilling with your desired business outcomes.