Shorten the time-to-productivity
Leverage automation to create zero-touch onboarding experiences. Add any learning experience as a pitstop and measure progress toward productivity.
Minimize churn and reduce turnover costs
Reduce the costs of new hires leaving early by offering a comprehensive and personalized onboarding experience that meets their needs. Boost retention rates by making new hires feel engaged and invested in the company.
Optimize your onboarding strategy with detailed metrics
Improve the effectiveness of your onboarding process by leveraging an integrated learning platform that consolidates all learning activities and provides detailed analytics.
Explore resources to accelerate digital onboarding for your employees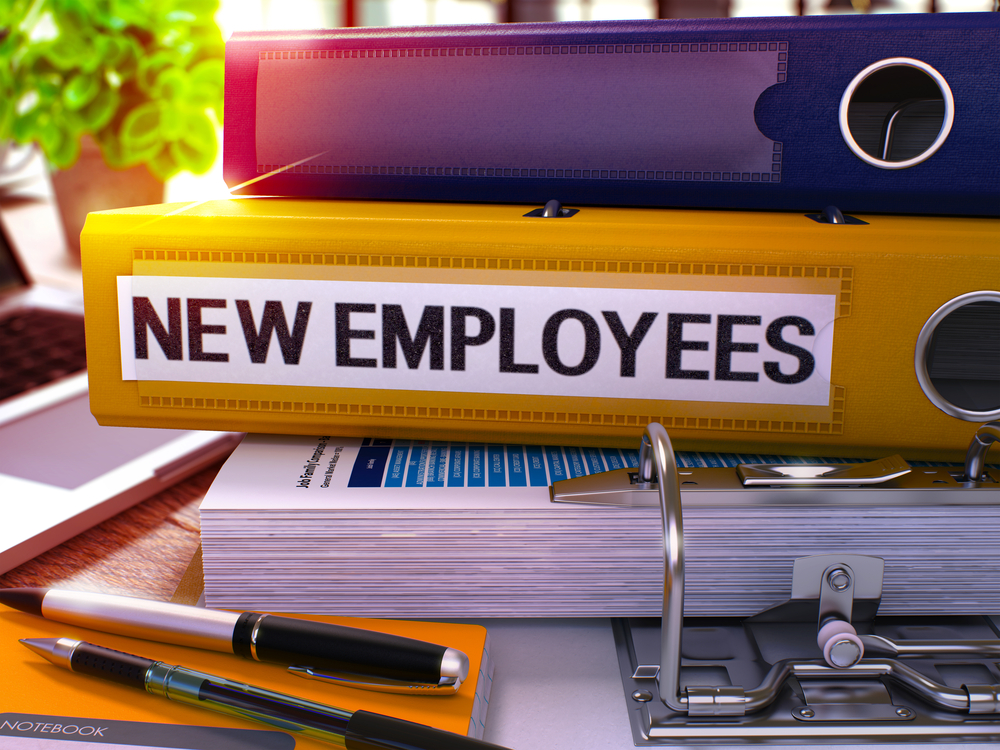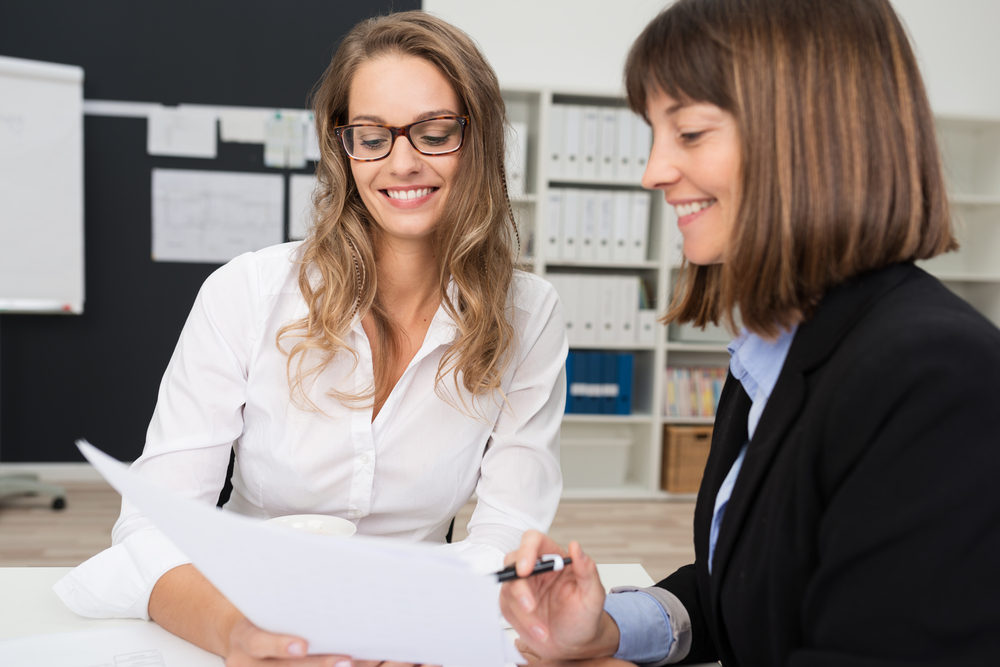 Ready to transform your workforce to meet the demands of the future?
Discover how Disprz can align learning and upskilling with your desired business outcomes.