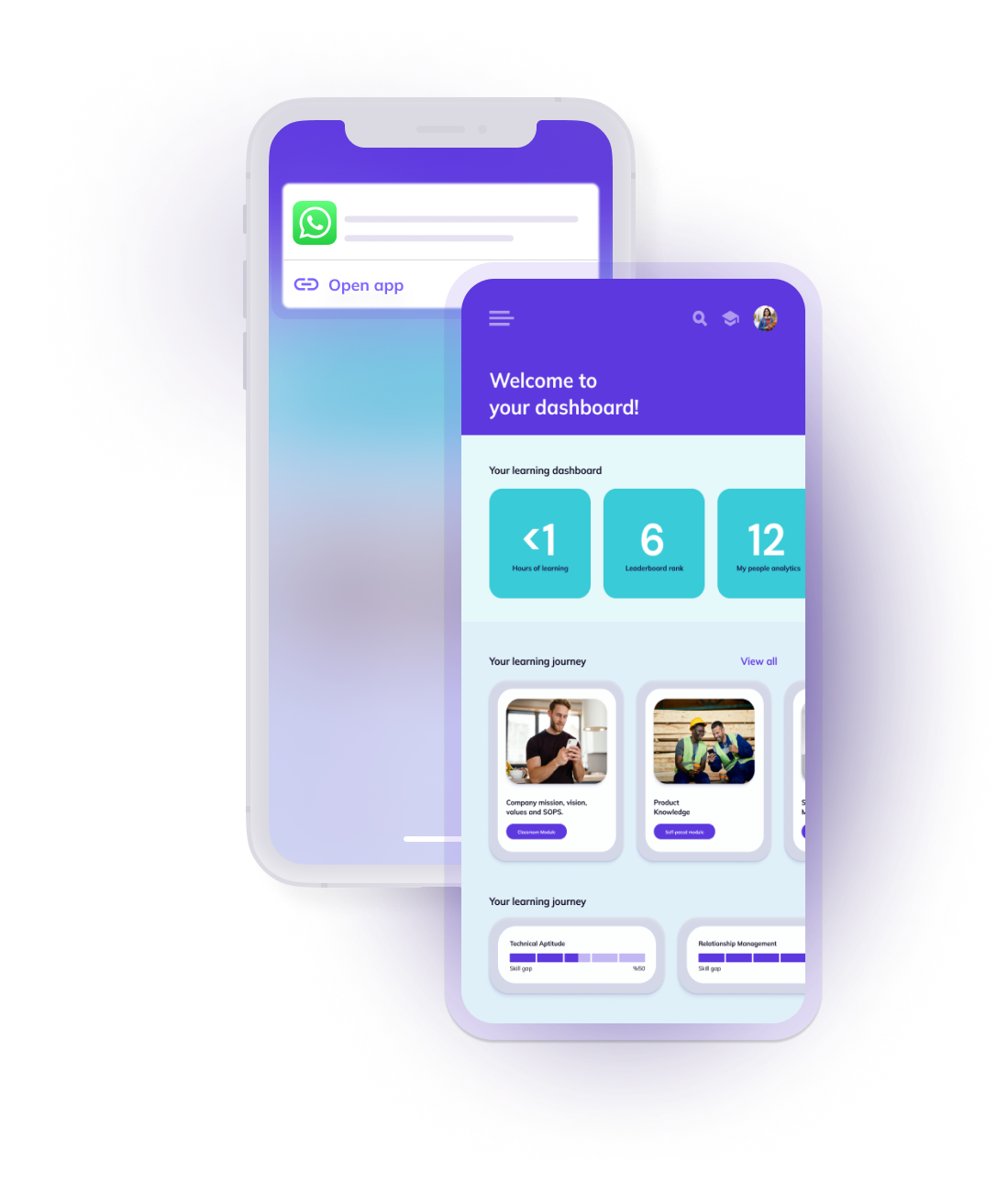 Deliver content without app installations
Effortlessly empower the extended workforce with critical information, updates, and resources, bypassing traditional installations. Streamline communication, boost productivity, and ensure consistent content access, all without app installations.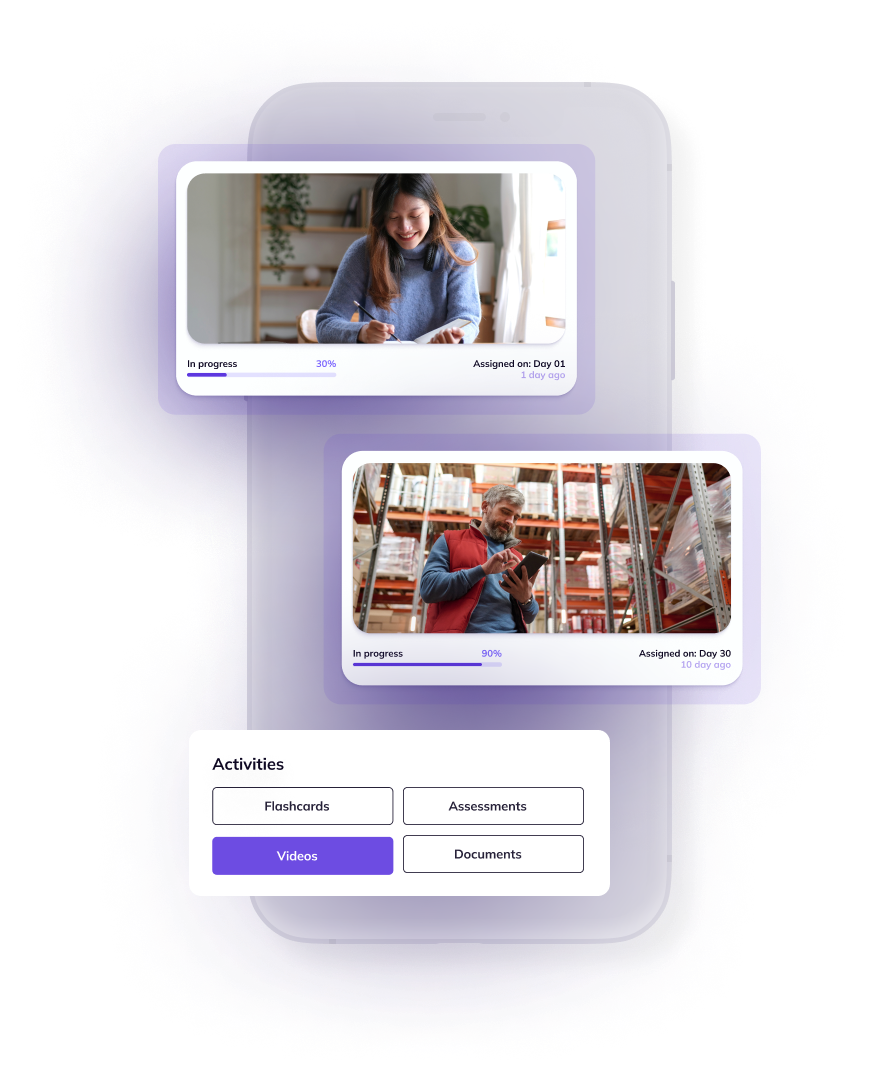 Improve learning engagement with bite-sized content
Make learning more enjoyable by breaking down complex topics into manageable chunks in a wide range of content formats, including videos, podcasts, and articles.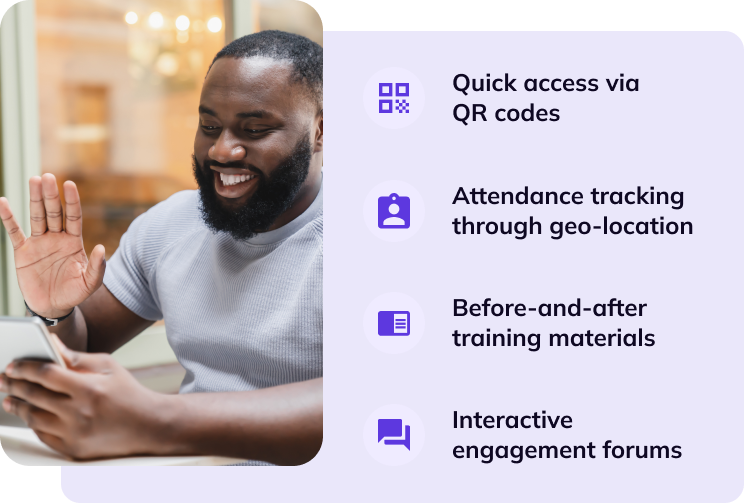 Eliminate cumbersome manual procedures
Simplify your administration with integrated and seamless physical and virtual sessions. Efficiently administer prerequisites, post-training assessments, and engagement forums with a digital-led platform with QR technology.
Explore these resources to learn more about delivering effective mobile learning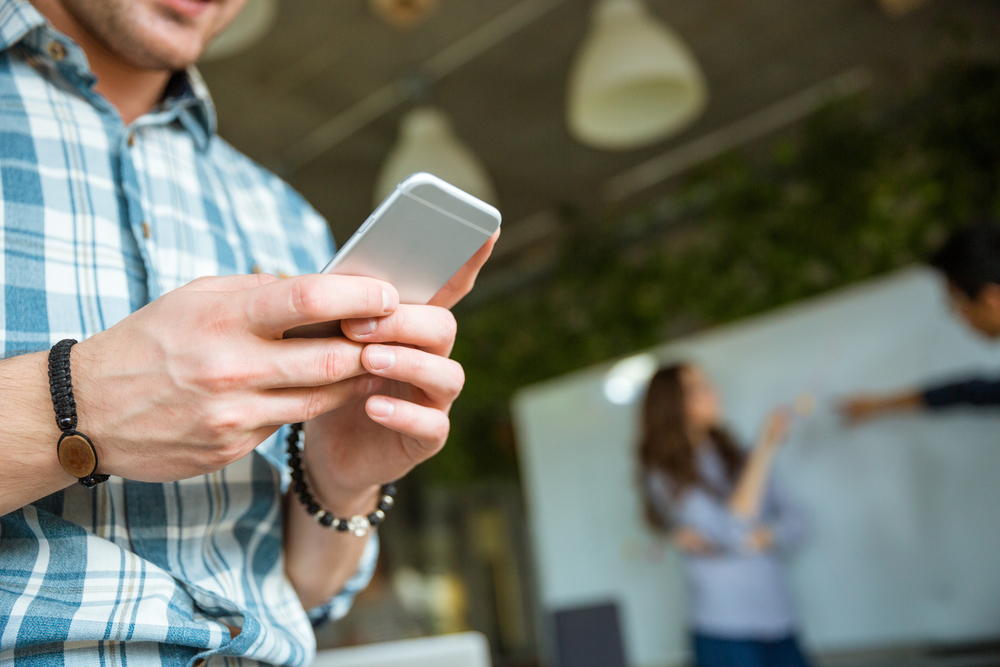 Increase employee engagement and performance through m-learning. Here are 5 ways to improve the...
Ready to transform your workforce to meet the demands of the future?
Discover how Disprz can align learning and upskilling with your desired business outcomes.