Quantify skills to drive results
Assess skills for job readiness, benchmarking for industry and functional alignment. Adapt skills to fit with company culture and market needs. Bridge skill gaps with role-specific content.
Increase competitive market advantage
Give employees the opportunity to upskill and reskill with role-based and interest-based skill development, ultimately attracting and retaining the best talent.
Analytics tied to current or future talent gaps & business outcomes
Enhance retention by delivering bursts of bite-sized microlearning content at the right time and on mobile for their convenience.
Explore resources to help successfully upskill and reskill your employees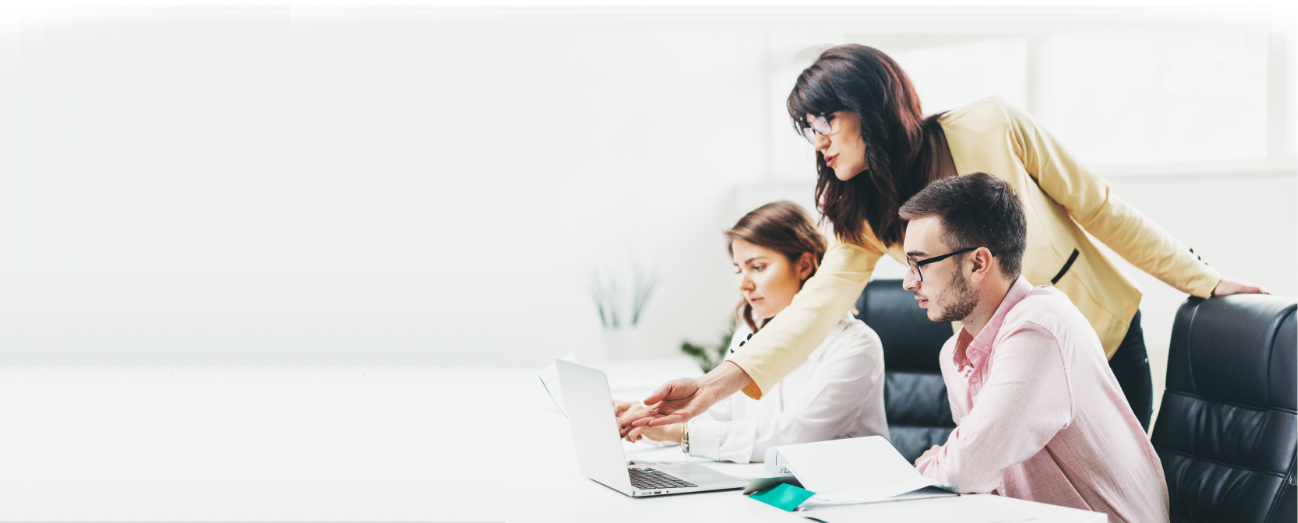 What is upskilling and why is it important? Discover the benefits, best practices and steps for...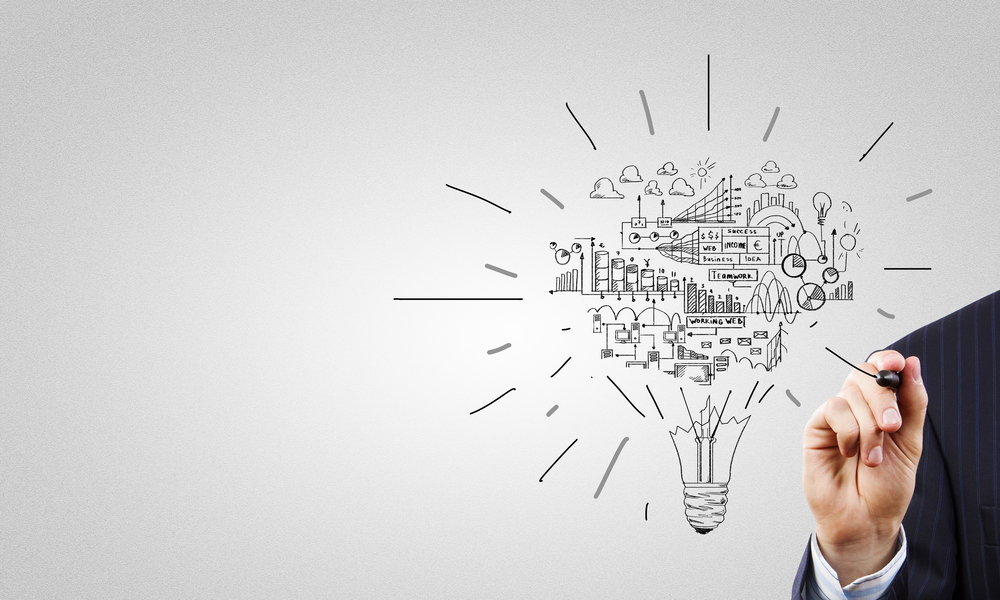 Ready to transform your workforce to meet the demands of the future?
Discover how Disprz can align learning and upskilling with your desired business outcomes.