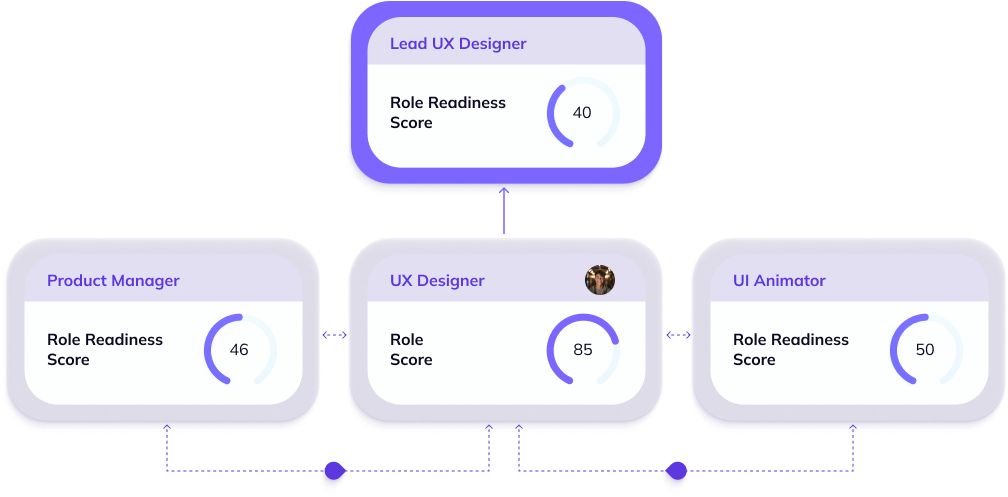 Promote internal mobility
Increase organizational agility and employee engagement by enabling employees to grow and advance within the organization. Respond quickly to changing market demands by rapidly shifting talent to areas where it is most needed. Reduce recruiting costs.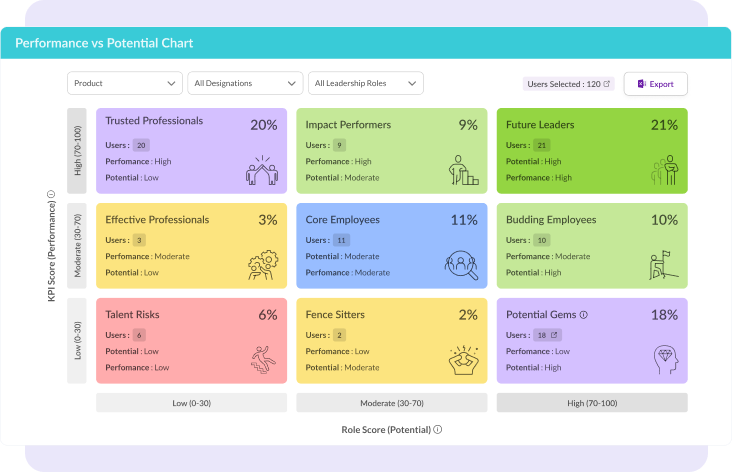 Improve organizational performance
Guide talent management decisions with a clear picture of employee potential and performance. Ensure the right people are in the right roles.
Create a thriving gig economy within the organization
Empower employees to pursue gigs alongside their current roles, unlocking untapped potential. AI-powered algorithms match individuals with gigs where they will excel, enhancing skills and marketability in a dynamic job market.
Explore these resources to accelerate career mobility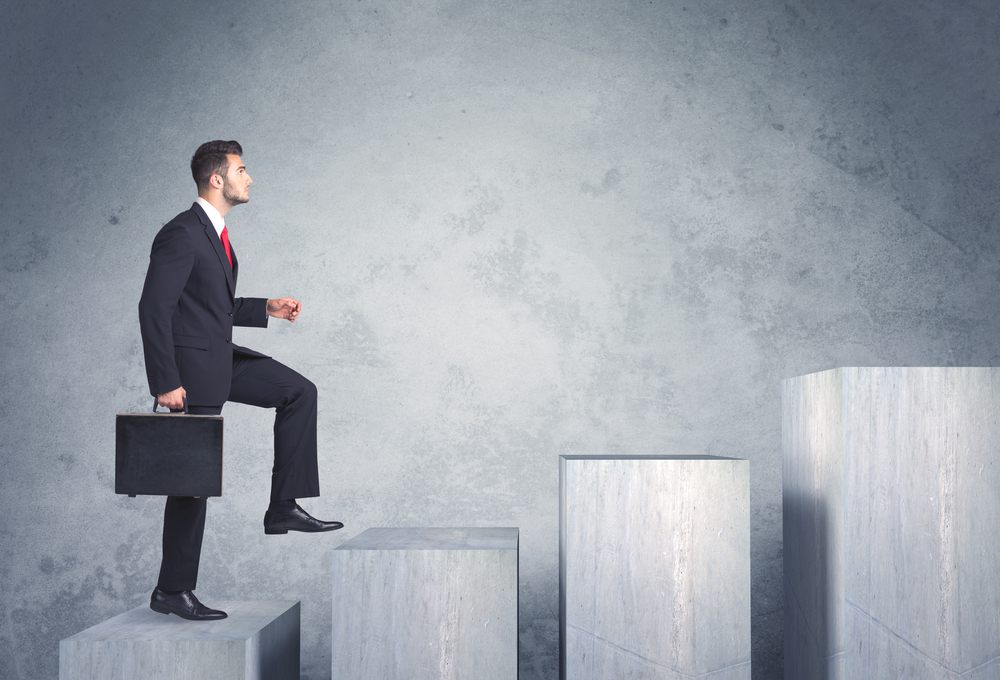 Drive internal mobility and boost employee growth within your organization by offering employees...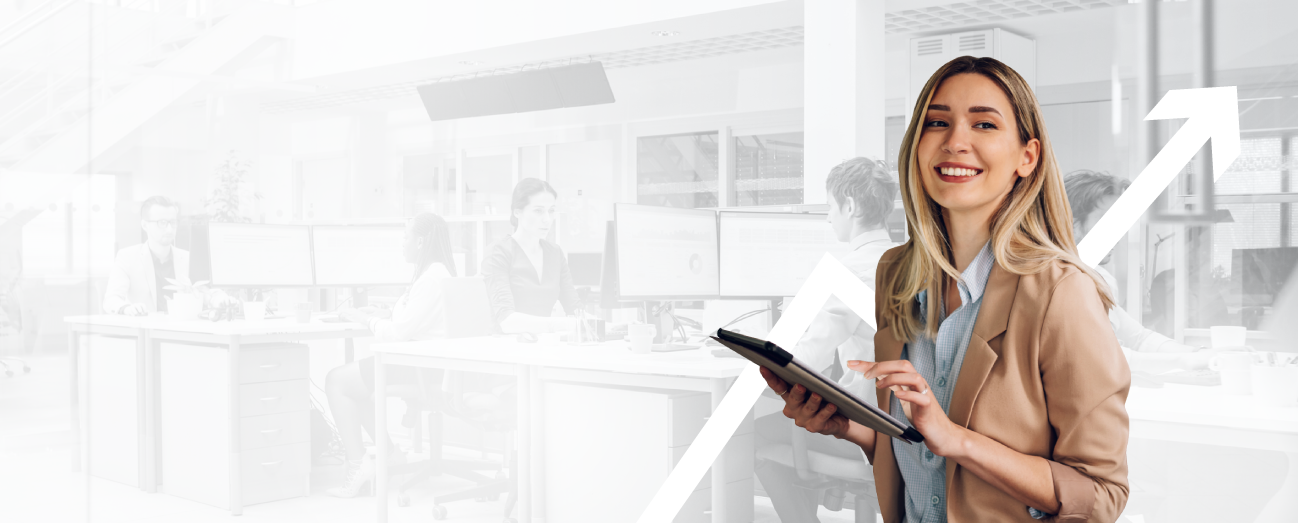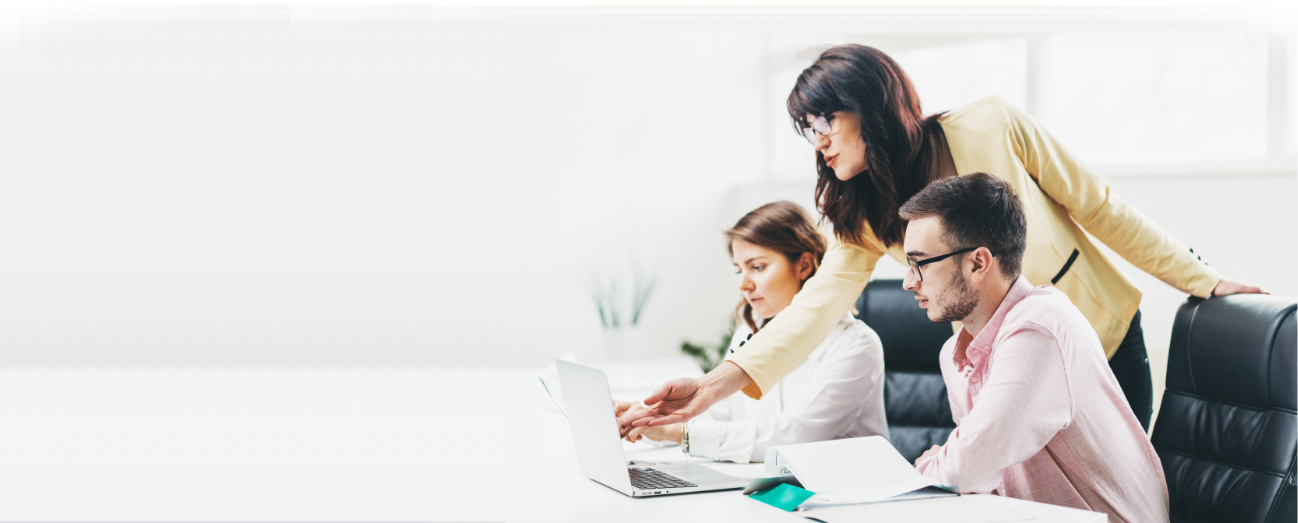 Ready to transform your workforce to meet the demands of the future?
Discover how Disprz can align learning and upskilling with your desired business outcomes.