Improve knowledge retention
Enhance employee compliance knowledge with engaging content formats that create an immersive learning experience. Use a robust assessment engine to identify areas for additional compliance training.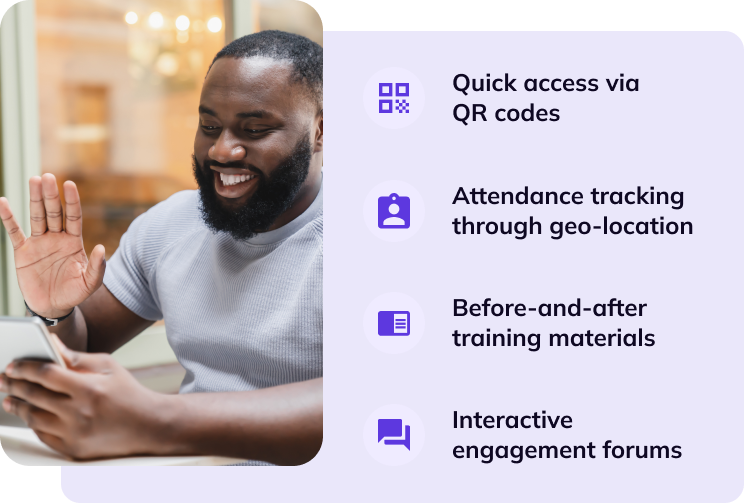 Reduce the likelihood of compliance breaches
Simplify your compliance administration with integrated and seamless physical and virtual sessions. Efficiently administer prerequisites, post-training assessments, and engagement forums with a digital-led platform.
Become audit-ready more easily
Mitigate the risk of non-compliance with a reporting solution that provides in-depth insights into compliance activities. Identify and address potential issues before they become a problem.
Explore resources to enhance your employee training program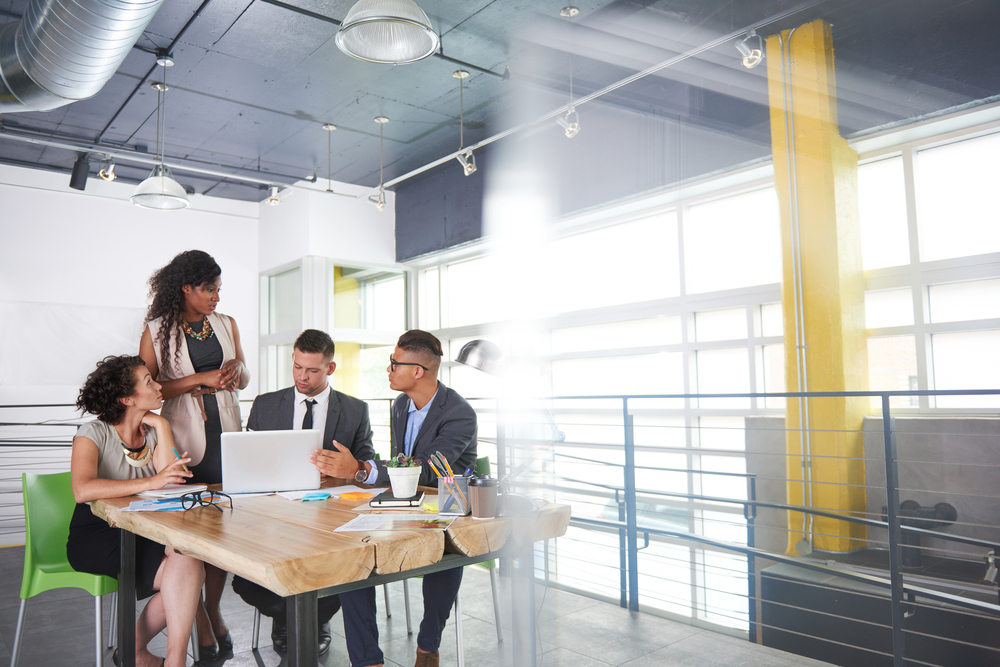 Ready to transform your workforce to meet the demands of the future?
Discover how Disprz can align learning and upskilling with your desired business outcomes.