Go1 is the world's largest learning ecosystem, empowering organizations to build skills and capability with diverse, quality content from 250+ providers
OpenSesame powers your learning initiatives with a handpicked curation of high quality, multi-format e-learning content from globally renowned publishers backed by the best curation support and customer success teams in the industry.a content repository with eLearning courses for every industry
HSI excels in a content provider in EHS, safety training, soft skills development, and software solutions
Leaderonomics is a Malaysian-based Learning & Engagement organization a content provider that focuses on empowering individuals and organizations through leadership development content and programs


HMM supports our Middle East organizations with essential management topics such as leading teams, project management, strategic thinking, and much morea content provider that specializes in offering guidance and support for individuals in their academic pursuits
Kuncie is a top content provider in Indonesia focused on delivering high content quality and variety to suit your learning needsa content provider focused on delivering practical and insightful learning experiences
Content Integrations

We partner with global and regional content providers to deliver personalized learning journeys. Our solution comprises over 650+ skills across core industries, with content meticulously categorized according to proficiency levels. We create tailored learning experiences that cater to individual skills and roles, ensuring ensuring maximum effectiveness and relevance.
Bespoke Creation-Curation as a service
We offer content creation and curation services, providing a wide range of top-quality content in multiple formats to meet your unique learning needs. Whether SCORM compliant content, animated videos, AI-generated interactive content, or game-based learning is required, Disprz offers a plethora of options to effectively upskill employees.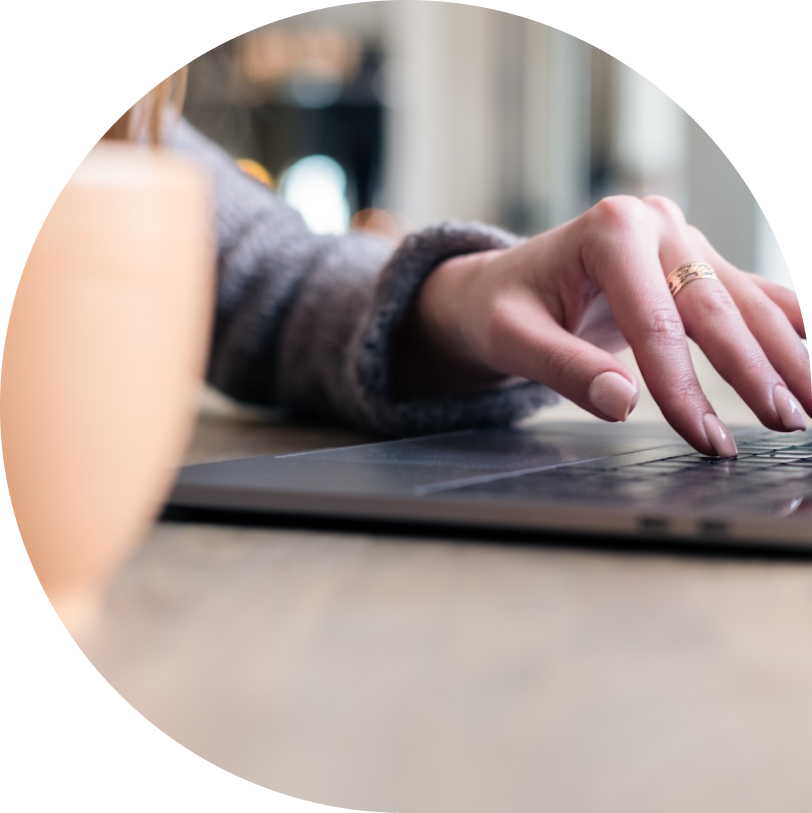 Skill-based Assessments
We collaborate with assessment platforms to assess existing skills and identify skill gaps, enabling a targeted and outcome-driven approach to skill development. Through these assessments, we generate skill scores and calibrate proficiency levels. Harnessing this valuable data allows us to provide targeted content recommendations that foster continuous growth.
X
Provides coding challenges and technical assessments to evaluate coding skill
X
Offers pre-employment skill testing and assessment solutions for various job roles
X
Specializes in providing online assessments and skill-based tests for hiring, recruitment, and employee development purposes
Trainer Marketplace
Our trainer marketplace connects learners with accredited trainers and subject matter experts. Learners get to experience a hybrid learning solution that surpasses traditional methods by seamlessly blending coaching with interactive digital content.
X
The Center for Executive Development, UoD, designs and delivers customized executive management development programs, open enrolment workshops and internationally accredited professional certifications. UoD works closely with SMEs, scholars and experts to create well-rounded programs across industries and sectors.
X
Invincible-YOU is on a mission to inspire people, teams, and systems to transform.. From a mindset of scarcity to abundance, From competition to collaboration, From energy leaks to energy unleash.
X
Sparkwise immersions ignite your team's skill growth with interactive group challenges that spur real-time practice, feedback, and human connection
HRMS & HCM
Through strategic partnerships with industry-leading players, we facilitate the seamless integration of a robust record-keeping system into the learning infrastructure. This integration streamlines training administration, elevates performance management, and fosters transparency and objectivity in career development. By leveraging this system, organizations gain valuable insights that enable them to identify trends, evaluate the impact of training on organizational goals, and make data-driven decisions with confidence.
X
a new-age, enterprise-ready, HCM platform that enables enterprises to automate day-to-day HR processes, simplifies human interactions, and delivers actionable insights to build better workplaces
X
a cloud-based HR and payroll management software that provides a range of features for efficient HR operations.
Rewards
Through our partnerships with rewards platforms, we enhance learner adoption by offering instant recognition and gratification, ensuring employees remain engaged and motivated. By making learning a rewarding experience, we help create a culture of active participation and promote higher completion rates.
X
A rewards platform that offers a wide range of employee incentives, rewards, and recognition programs
X
Result driven engagement & loyalty solution
Sales Enablement
Our partner coaching tools complement Disprz's learning platform, enabling organizations to streamline sales training delivery, optimize content management, and drive overall sales performance improvement.
Tap into Expert Knowledge